Plan 9 has been updated with Cadrail 10.1. In this example you can see how to add a Tunnel Portal to your 3d Terrain.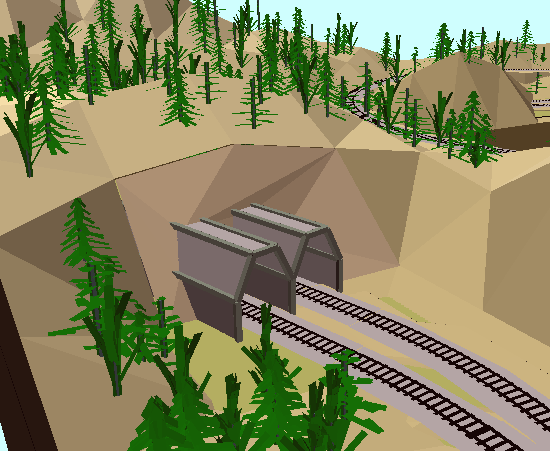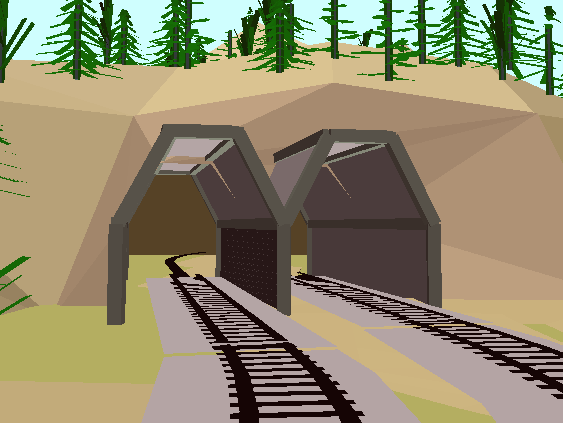 Plan View

Layout View
Download Highline 1.exe (672 kb)
ThIs file requireS Cadrail Version 10.0.2 or the Cadrail Demo to view and print.
How to use these self-extracting files
Note: this is a complex drawing with lots of detail. The time needed to draw is dependant on the speed of your computer. These large files, take longer to draw on the screen.