New!
Sample Layouts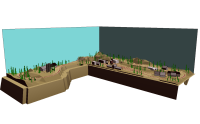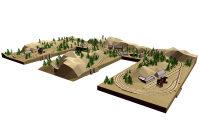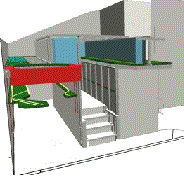 See this incredible
3D layout...
Information about Cadrail's features...
Samples of what you can do with Cadrail...
Demonstration Application and Manual...
Cadrail operates on most versions of Windows
including Windows 10 (see system requirements).
Cadrail Customer Support and User Area...
Customer Quotes:

"So I've had this new updated version now for maybe a month. Honestly, this has been the nicest thing that's happened to me in a long time. This new version is just so easy to use, and so full featured that it took what had been a nightmare of decisions over layout design and in just a few hours, turned it into a finished track plan that I'm ready to build. Unbelievable.

What an awesome product.

Thank you so much.

Craig"